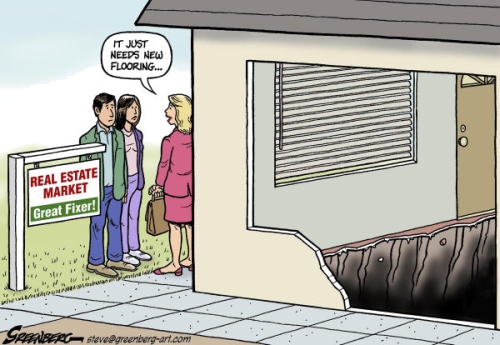 Artist - Steve Greenberg
In other news, with 6 months left in the year 2011 is already the deadliest tornado season in 75 years.
In an environment where congress won't even approve disaster relief funds for the victims of tornadoes, I wouldn't count on them approving a fix to the housing market anytime soon either. Sabotage is the name of the game.