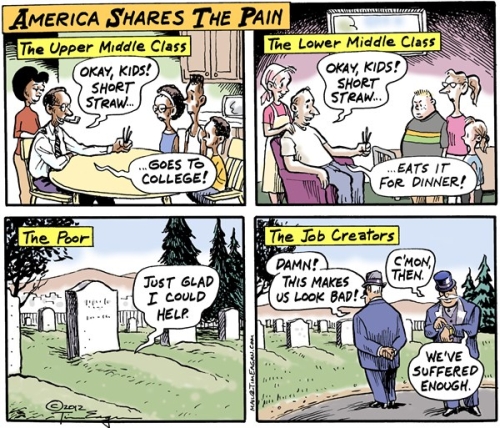 Artist - Tim Eagan
In other news, Michigan legislators are reportedly planning to jam through an anti-abortion bill that will ban abortions after 20 weeks with no regards given to the health of the mother or fetus and no exceptions for rape and incest.
I'm sure it's all about jobs.
A new episode of the Bubble Genius Bob and Chez Show will be available here tonight.