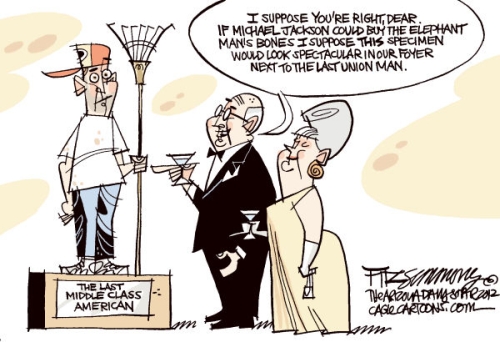 Artist - David Fitzsimmons
In other news, Florida Governor Rick Scott is facing yet another lawsuit for violating the Voting Rights Act.
Florida is also facing lawsuits from the ACLU and the Department of Justice. The cost to Florida taxpayers for defending Scott's actions in court is to be determined.