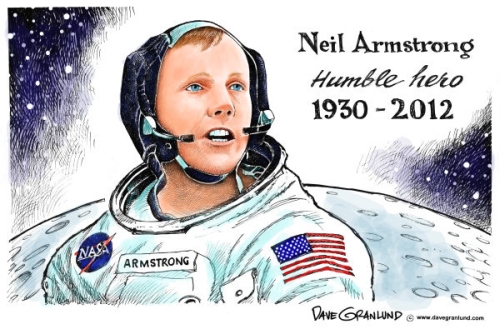 Artist - Dave Granlund
In other news, it's possible the Republicans may support a write-in candidate for the Missouri senate race, solidifying the chances of a McCaskill win.
Go for it! McCaskill may be a blue dog, but if you think Todd Akin or any other wingnut they write in would be better than a blue dog, you're nuts. And that's without mentioning maintaining control of the senate and its relevant committee chairmanships.