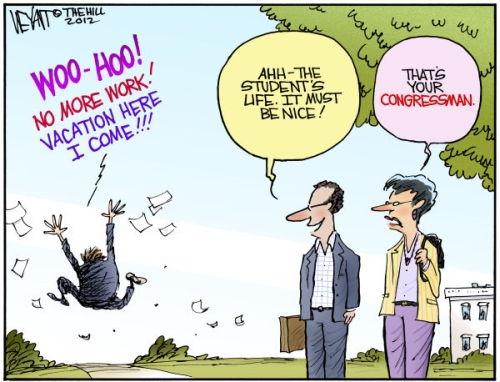 Artist - Chris Weyant
In other news, former President Bill Clinton will make his campaign debut by joining Priorities USA on the fundraising trail later this month.
It never stops being amusing to me that the Democrats can embrace Bill Clinton while George W. Bush remains toxic. Likewise, I expect President Obama will be wildly popular long after he leaves office. Possibly even more popular and more influential than he is now.