I debated running this cartoon, but, this is the Romney campaign now.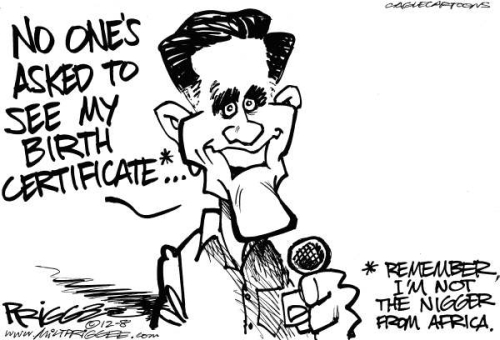 Artist - Mitt Priggee
In other news, at a Hispanic outreach luncheon today, Rep. Raul Labrador (R-ID) called for denying disaster relief funding for Hurricane Isaac unless offsetting cuts can be made in the federal budget.
Keep talking!