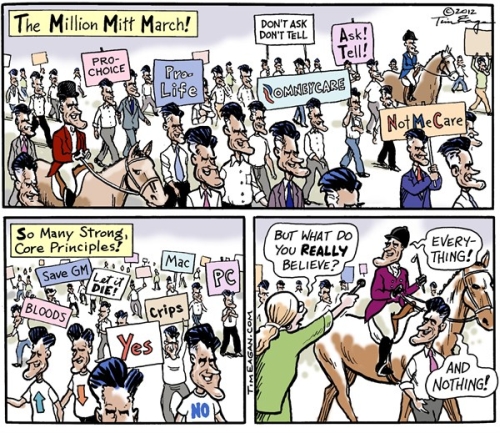 Artist - Tim Eagan
In other news, according to the Miami Herald, Rep. David Rivera (R-FL) funded a primary challenger to his Democratic opponent with secret campaign cash.
As part of the effort, a political unknown named Justin Lamar Sternad campaigned against Garcia by running a sophisticated mail campaign that Rivera helped orchestrate and fund, campaign vendors said.

Among the revelations: The mailers were often paid in envelopes stuffed with crisp hundred-dollar bills.
Rivera was previously investigated for money laundering and numerous ethical violations, among other things, but he narrowly escaped prosecution based on technicalities in Florida campaign finance law.
Rivera is currently still under investigation by the FBI and IRS for possibly funneling campaign funds to a family business partner.