As many as 47 million American women will have access to contraception without co-pays today as the new requirements recently announced by the Department of Health and Human Services take effect.
That means today is a day that will live in infamy!
According to Pennsylvania Representative Mike Kelly (R), contraception coverage without co-pays is just like 9/11 and Pearl Harbor!
"I know in your mind you can think of times when America was attacked. One is December 7th, that's Pearl Harbor day. The other is September 11th, and that's the day of the terrorist attack," Kelly said at a press conference on Capitol Hill. "I want you to remember August the 1st, 2012, the attack on our religious freedom. That is a day that will live in infamy, along with those other dates."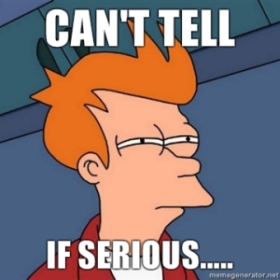 Rather than duct-tape plastic sheeting around his windows to prevent women with free contraception from ever stepping inside his home, Mike Kelly should duct-tape his mouth shut. You're embarrassing America.