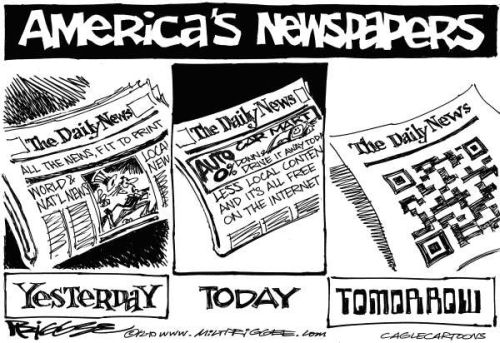 Artist - Milt Priggee
In other news, prior to any possible post-convention bump, Nate Silver at 538 has calculated that the president has a 76 percent chance to win the election. That number could go up or down between now and November, however I would reiterate that Silver's calculations were astonishingly accurate in 2008.
Also -- MSNBC was the number one rated cable news channel last night for the first time in history. Personally I don't watch cable news anymore, but they're certainly better than the alternatives.
Feel free to discuss tonight's DNC events here. Former president Bill Clinton will speak tonight between 10 and 11 pm. And Cowboys vs Giants! The NFL regular season returns tonight!