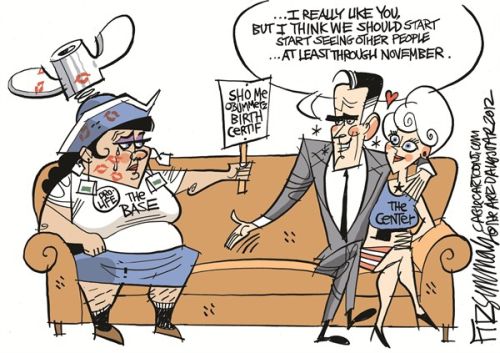 Artist - David Fitzsimmons
In other news, New Mexico Attorney General Gary King launched an investigation today into local Republican officials for possibly giving volunteer poll watchers false information about state election law.
"We have received a number of complaints since last Friday that there seems to be a concerted effort afoot to discourage some New Mexicans from exercising their right to vote this November. My office is committed to helping ensure fair elections by working to put an immediate stop to such misinformation and publicly correcting what has already been disseminated."
Also -- federal prosecutors have filed a lawsuit with Wells Fargo for encouraging "employees to push through more than 100,000 home loans that employees were aware did not meet federal guidelines."