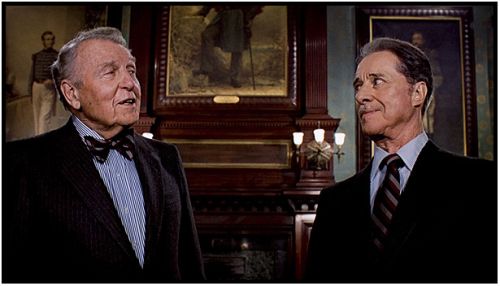 How much money did the Right Wing waste on this election?
According to the best estimates that are currently available:
Billionaire Casino Mogul spent roughly $53 million during the Republican primary season and the general election.
The Koch Brothers spent approximately $95 million, while Americans for Prosperity, which is largely funded by the Kochs, spent $75 million.
Karl Rove's Crossroads spent at least $271 million and possibly as much as $300 million according to the latest FEC filings.
The pro-Romney Super PAC Restore our Future also raised $143 million.
The Romney campaign itself raised $835 million in tandem with the Republican National Committee.
Meanwhile, Linda McMahon spent $100 million of her own money in 2010 and 2012 and lost both times.
The Obama campaign raised an enormous amount of money as well, over $1 billion in total donated by over 4 million small donors, but did not receive anywhere near as much of an influx of cash from outside groups, PACs, or wealthy individuals. And it wasn't wasted. We won. And we made a tremendous amount of progress last night.
Anyone who called for unilateral disarmament in the face of the Right Wing Money Machine should feel quite the fool today. Democrats played the hand that was dealt to them and came away with a victory.
(NSFW)