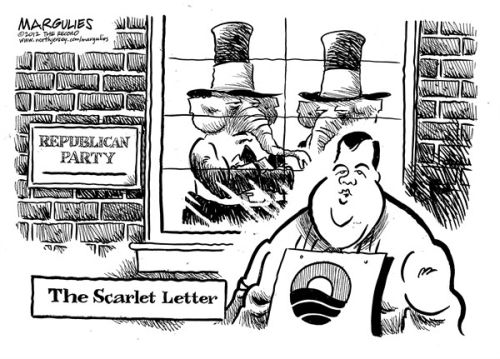 Artist - Jimmy Margulies
In other news, the former president of the clerks association of Wisconsin and current head of the association's election communication committee is signaling that the state's organization of clerks would be staunchly opposed to Governor Scott Walker's plan to eliminate same-day voter registration.
Speaking of New Jersey -- I laughed at this for hours last night. Your mileage may vary.