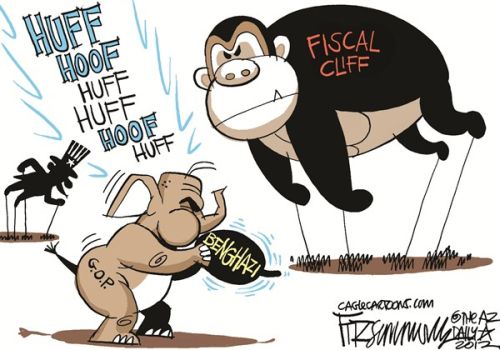 Artist - David Fitzsimmons
In other news, the American College of Obstetricians and Gynecologists (ACOG) released a committee opinion yesterday advocating that oral contraception should be available over-the-counter and without a prescription. The ACOG cited numerous risk-factors associated with unwanted pregnancies as well as the financial burden on society.
I just knew if we reelected that socialist Obama this was going to happen!