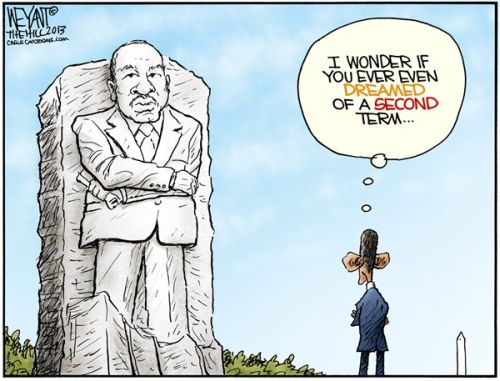 Artist - Chris Weyant
This was one of the greatest things to happen today. There will be memes.
Also -- HBO is reportedly developing a third mini-series based on the events of World War II with Tom Hanks and Steven Spielberg, following in the footsteps of Band of Brothers and The Pacific. I thoroughly enjoyed both, although the former struck me as more poignant.