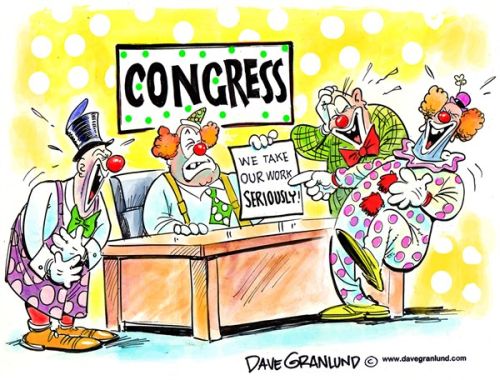 Artist - Dave Granlund
Charles Pierce reminds us why Paul Ryan isn't a serious person. From 2008:
This summer's extreme weather and widespread flooding has wrought considerable damage throughout the Midwest and the nation," said Ryan. "I have been inspired by the support and compassion demonstrated by Wisconsinites who have reached out to help their neighbors in need. To supplement this tremendous community support, I have worked to help secure additional assistance from the federal government. With the deadline for disaster claims approaching, I stand ready to assist those with any lingering questions on how to seek assistance."
Ryan also voted for the auto-bailout because it directly effected his district, but today he voted against relief funding for victims of Hurricane Sandy.
On another note -- the playoffs are here! Who are your picks for the weekend?