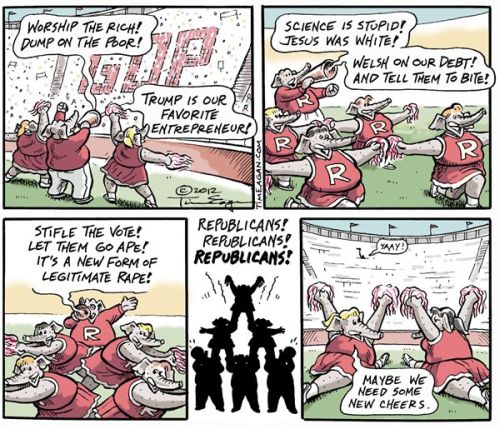 Artist – Tim Eagan
In other news, the U.S. Treasury ran a small budget surplus during the month of January.
WASHINGTON (MarketWatch) — The U.S. government ran a budget surplus of $3 billion in January, the Treasury Department reported on Tuesday, the first monthly surplus since September 2012. The surplus was driven by a 16% increase in revenues compared to January 2012, including from the expiration of a temporary payroll-tax cut at the end of 2012.
President Obama will deliver the State of the Union Address tonight at 9 p.m. EST.