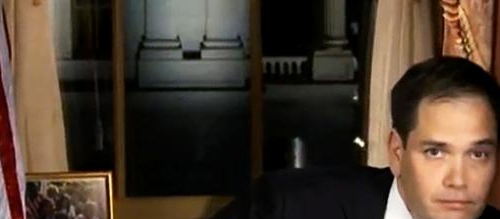 Join the After Party. Only $6 per month!
If you're already a member, go on in.
This week: Bob is Arlo Pear; Moving and Renting with Dogs; Marco Rubio's lovely beverage; Creepy FreedomWorks news involving a panda; Blade runner Olympian charged with murder; Things in fast food that are worse than horse meat; 1913 news article that predicted 2013 stuff; Jack and Coke Sucks; Our favorite mixed drinks; Shouting goats super-edit; Emergency Alert system announces zombie attack; and much more!