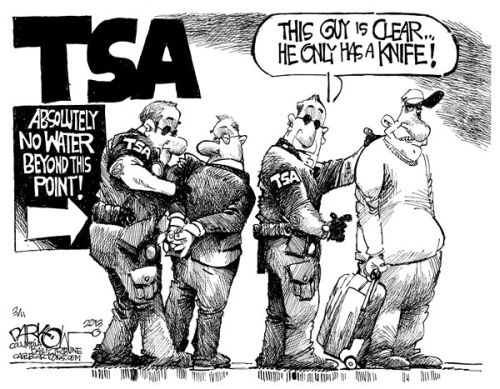 Artist – John Darkow
In other news, NASA announced today that the Curiosity rover has found conditions that could have once supported life on Mars.
PASADENA, Calif. — An analysis of a rock sample collected by NASA's Curiosity rover shows ancient Mars could have supported living microbes.

Scientists identified sulfur, nitrogen, hydrogen, oxygen, phosphorus and carbon — some of the key chemical ingredients for life — in the powder Curiosity drilled out of a sedimentary rock near an ancient stream bed in Gale Crater on the Red Planet last month.