Virginia has a Bob McDonnell problem.
Last night Governor McDonnell introduced an amendment to the state's health insurance exchange bill that would ban insurance plans that cover abortion even if they are private plans.
"No qualified health insurance plan that is sold or offered for sale through an exchange established or operating in the Commonwealth shall provide coverage for abortions, regardless of whether such coverage is provided through the plan or is offered as a separate optional rider thereto," the amendment reads, adding that women who have become pregnant from rape or incest or whose lives are in danger would be exempt from the ban.

Most private insurance plans in the U.S. include abortion coverage. NARAL Pro-Choice Virginia estimates that the ban on abortion coverage in Virginia will affect about 50,000 women in Virginia — the estimated number who will be using state-based health benefits exchange.
What this means is that even if you are using your own money to purchase a private insurance plan that covers abortion, or if you intend to purchase additional coverage to cover abortion, you will not be allowed to do so on the state health insurance exchange. Because Republicans hate to interfere with private business.
Meanwhile, Governor McDonnell signed a voter ID bill into law today that restricts what may be used as a form of identification for the purposes of voting.
The bill shrinks the list of acceptable forms of identification a voter can use to cast a ballot starting in 2014. The law eliminates the use of a utility bill, pay stub, bank statement, government check or Social Security card as acceptable identification, leaving only drivers licenses, voter ID cards, student IDs, and concealed handgun permits.
You can use a concealed handgun carry permit to identify yourself, but not your Social Security card.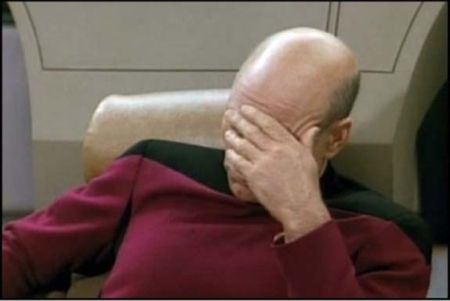 On the other hand, things could always be worse. Ken Cuccineli is running for governor.