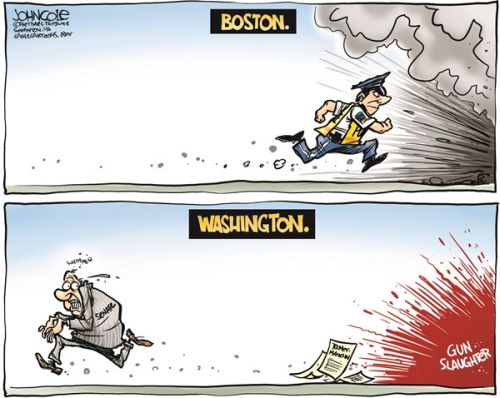 Artist – John Cole
In other news, Senator Lindsey Graham continued to piss his pants this morning. Why won't conservatives stop the wussification of America? Why do they hate America? Why do they hate the constitution? Why do they love selling guns to potential terrorists?
Important questions.
I hope everyone got a better night's rest than I did last night. There's nothing quite like having your smoke alarms start beeping at 5 a.m. because their batteries are low.