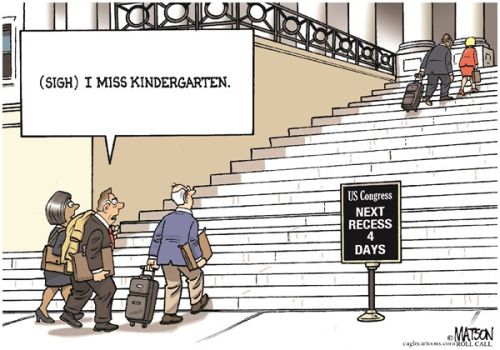 Artist – RJ Matson
In other news, U.S. consumer confidence hit a five year high during the month of May.
Also — Wal Mart Stores Inc. has pleaded guilty to illegally dumping toxic waste into "municipal trash bins or, if a liquid, poured into the local sewer system."
As a result of the three criminal cases brought by the Justice Department, as well as a related civil case filed by the U.S. Environmental Protection Agency (EPA), Wal-Mart will pay approximately $81.6 million for its unlawful conduct. Coupled with previous actions brought by the states of California and Missouri for the same conduct, Wal-Mart will pay a combined total of more than $110 million to resolve cases alleging violations of federal and state environmental laws.