Jim DeMint has released the report on the costs of immigration reform that we mentioned briefly last night and it's a whopper.
Legalizing the current population of illegal immigrants would cost American taxpayers a minimum of $6.3 trillion over the lifetimes of those immigrants, according to a Heritage Foundation study released Monday.

The study, titled "The Fiscal Cost of Unlawful Immigrants and Amnesty to the U.S. Taxpayer," could pose a setback to the Gang of Eight's immigration-reform bill, which would almost immediately offer legal status to the estimated 11 million illegal immigrants living in the United States. It is an updated version of a Heritage Foundation study from 2007, the last time Congress tried (and failed) to pass comprehensive immigration-reform legislation. Since then, the estimated cost to taxpayers ($2.6 trillion) has more than doubled.
Because of course it has doubled in only six years.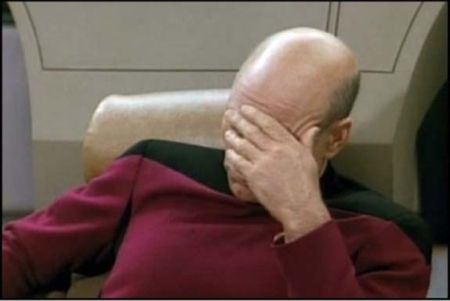 I'm not sure if doubling your previous dubious estimate will increase or decrease your chances of being taken seriously. This is the beltway we're talking about after all.
I certainly won't take it seriously, but it remains to be seen if our various congresscitters will light their hair on fire after seeing the $6.3 trillion figure. A figure that Jim DeMint just pulled straight out of his ass.
DeMint's previous efforts to kill immigration reform were successful in 2007, and today's Republican-controlled House of Representatives is far more radical than the 110th congress was.