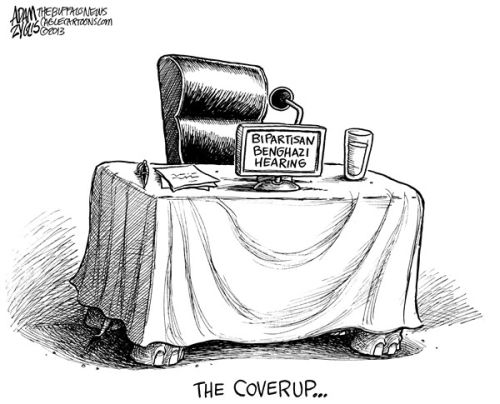 Artist – Adam Zyglis
In other news, Jason Richwine resigned from the Heritage Foundation today.
If you're going to write that some races have higher IQs than others, as long as you don't get caught by the public it's okay. If it's just circulated internally and used to formulate policy, no big deal!