It's the smoking gun! Former IRS Commissioner Douglas Shulman visited the White House 157 times between 2009 and 2012! He must have been in cahoots with the administration.
Except no, he didn't visit the White House 157 times as The Atlantic explains.
Indeed, of the 157 events Shulman was cleared to attend, White House records only provide time of arrival information — confirming that he actually went to them — for 11 events over the 2009-2012 period, and time of departure information for only six appointments. According to the White House records, Shulman signed in twice in 2009, five times in 2010, twice in 2011, and twice in 2012.
There's more — the overwhelming majority of the 157 visits Shulman was cleared to attend were not even scheduled to take place at the White House.
The vast majority of Shulman's scheduled meetings were to take place in the Eisenhower Executive Office Building — 115 of them. Another three were slated for the NEOB. That leaves just 25 percent of the meetings in the White House itself, or on its South Lawn.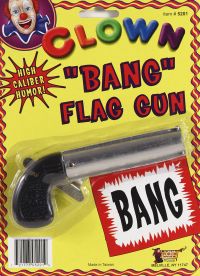 157 is a far cry from 11. And while it's possible Shulman made several appearances that weren't recorded, it's unlikely 146 weren't recorded.
I suppose if you believe the president is a secret-Muslim who used a time machine to plant his birth certificate, the idea that 146 visits were purposely left off the books between 2009 and 2012 to cover up the fact that he instructed the IRS to scrutinize Tea Party groups (and ultimately approve them for tax exempt status anyway) probably doesn't seem so far fetched.