Representative Jeff Duncan (R-SC) would like Congress to revisit the issues of the president's phony identification papers.
Duncan appeared on the radio program TruNews with Rick Wiles on Friday where the host asked the South Carolina congressman whether the House would go after Obama's "phony identification papers." Duncan initially demurred, but then agreed with Wiles that Obama could be lying about his birth certificate, calling for Congress to "revisit" the issue of "the president's validity."
More
WILES: But if we know they're lying about all these other things, why not go back and say, "well maybe the first scandal was a lie, too?"

DUNCAN: There you go. I'm all with you. Let's go back and revisit some of these things because Americans have questions about not only the IRS scandal but also about the president's validity.
Americans have questions about the IRS scandal and also the president's papers. Because those two things bear mentioning within the same breath.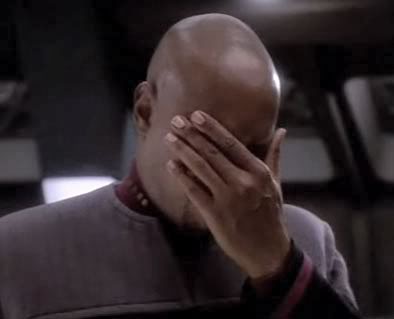 I suppose it's possible the president used the same time machine to plant his birth certificate and appoint former IRS commissioner Douglas Shulman during Bush's second term in office.