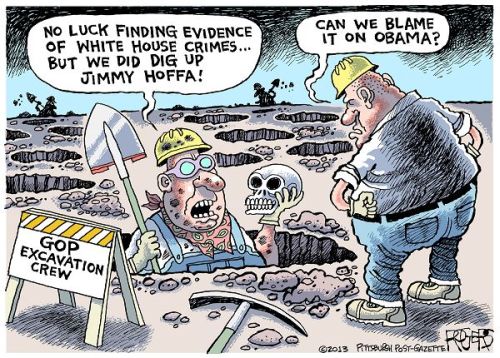 Artist – Rob Rogers
In other news, a day after mocking his state legislature with an anal rape joke, Maine Governor Paul LePage has indicted that he may run for Congress because "it can't be any worse in Washington than it is here."
And why not? If Ted Cruz, Steve King, and Louie Gohmert can become members of Congress, why can't Paul LePage?
Besides, nothing says 'vote for me' like 'Washington can't be any worse than my home state.'
As a man who threatened to move his office because the legislature didn't like his placement of a television set, he would fit right in with the Crazy Caucus or, at the very least, the congressional daycare center.