As Governor Rick Perry calls for a second special session to pass SB5 and Ohio Republicans push their own anti-abortion bill through the state legislature, the RNC is launching a new outreach initiative aimed at women.
The Republican National Committee announced Wednesday it is launching an initiative "designed to advance the role of women within our party." [...]

The initiative is called Women on the Right UNITE and was described in a news release as "a joint project to promote the recruitment of and support for Republican women and women candidates."
But while we're on the subject of Rick Perry and Republican outreach to women, Perry had this to say in regards to the successful filibuster of SB5 by Wendy Davis.
"The louder they scream, the more we know that we are getting something done."
And if that comes off to you as somewhat rape-y, you wouldn't be the only one. Now just relax and take it, it'll all be over soon. Once you've dusted yourself off you can participate in Women on the Right UNITE.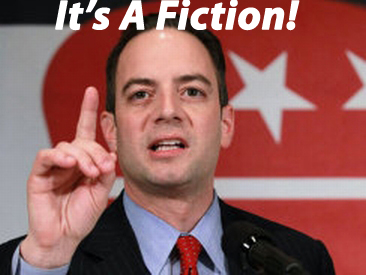 By the way, Texas executed its 500th person since 1982 yesterday. Because pro-life.