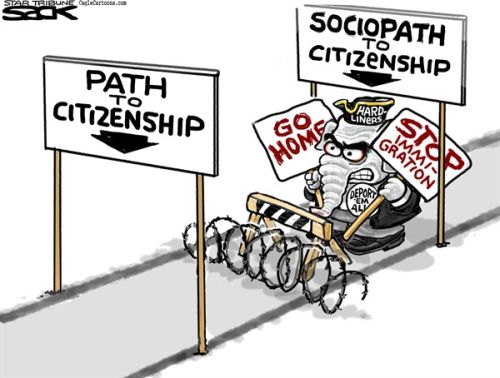 Artist – Steve Sack
In other news, Texas Governor Rick Perry vetoed a bill on Friday that would have allowed women to take legal action against wage discrimination.
He'd also like the women of New York to know that Texas is open for business.
Also — Trent Franks would like you to donate to his campaign because Planned Parenthood and the "taxpayer-funded abortion lobby" are attacking him for that thing he said about rape. Aw shucks.