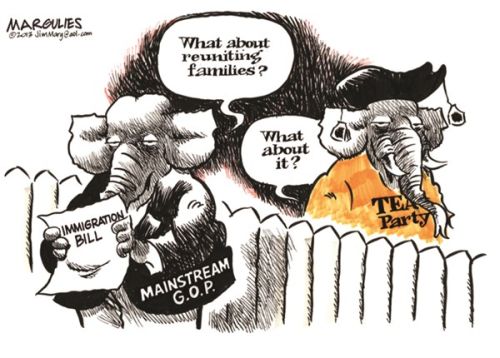 Artist – Jimmy Margulies
In other news, according to a new FEMA report, areas of the countries at risk of flooding may increase by 45 percent by the end of this century because of climate change.
The FEMA study is based on the assumption that sea levels will go up by four feet in the next 86 years. But a report released last year by the National Oceanic and Atmospheric Administration noted that sea level rise could be more than six feet. Whether it's four feet or six feet, rising seas cause shoreline erosion and recession, and create greater surge risk in the event of major storms.
This is one of those cases where I feel everyone is underestimating what's coming.