There's a lot going on here.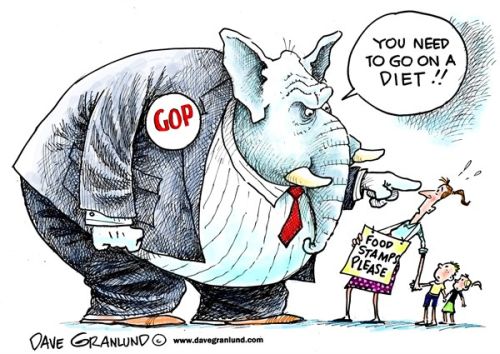 Artist – Dave Granlund
The NY Times has more details on the new guidelines the DOJ released today.
The new guidelines, which the official said would take effect almost immediately, would prevent the Federal Bureau of Investigation from portraying a reporter as a co-conspirator in a criminal leak as a way to get around a legal bar on secret search warrants for reporting materials, as an agent did in a recently revealed search warrant affidavit involving a Fox News reporter.

They would also make it harder — though not impossible — for prosecutors to obtain a journalist's calling records from telephone companies without giving news organizations advance notice, as the department recently did in obtaining a sweeping set of phone records for reporters with The Associated Press. Notifying news organizations in advance would give them a chance to contest the request in court. [...]

"While these reforms will make a meaningful difference, there are additional protections that only Congress can provide," Mr. Holder said. "For that reason, we continue to support the passage of media shield legislation."
I'm going to go out on a limb and say the Bush Justice Department would not have been so forthcoming. On the contrary, those who have spoken out probably would have been called traitors or persons of interest.