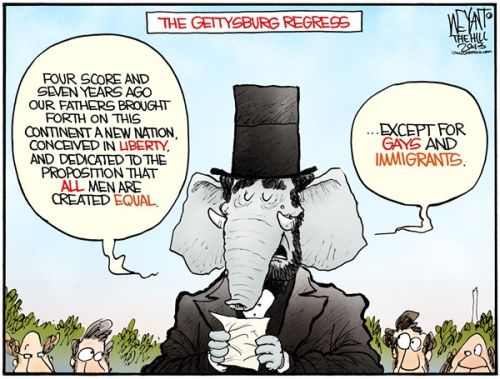 Artist – Chris Weyant
In other news, white non-Hispanics will no longer be the majority population of California as of this month according to the California Department of Finance.
Meanwhile, California is currently operating under a budget surplus. How can this be?
Programming note: Since tomorrow is both a federal holiday and my birthday, I will be indisposed until at least Saturday.