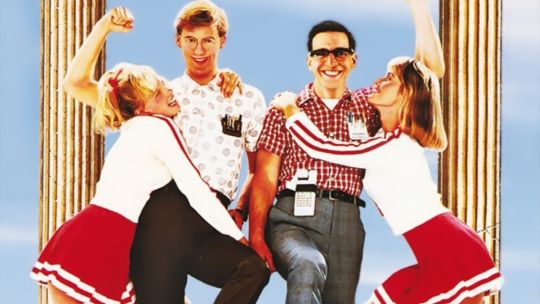 In a very amusing public editorial, New York Times public editor Margaret Sullivan reveals that Nate Silver didn't fit in at the Times because the pundits didn't like him.
* I don't think Nate Silver ever really fit into the Times culture and I think he was aware of that. He was, in a word, disruptive. Much like the Brad Pitt character in the movie "Moneyball" disrupted the old model of how to scout baseball players, Nate disrupted the traditional model of how to cover politics.
He disrupted the insufferable horse race.
* A number of traditional and well-respected Times journalists disliked his work. The first time I wrote about him I suggested that print readers should have the same access to his writing that online readers were getting. I was surprised to quickly hear by e-mail from three high-profile Times political journalists, criticizing him and his work. They were also tough on me for seeming to endorse what he wrote, since I was suggesting that it get more visibility.
At the height of the 2012 election, Nate Silver's 538 accounted for as much as 70 percent of the Times' web traffic. Naturally, resident pundits did not take kindly to this distraction from their regularly scheduled bloviating. Because somebody has to explain why Barack Obama would be out of place at the Applebee's salad bar and what that means for his chances in the next election.
Silver has never been as combative as Krugman is while producing similar analysis that relies more on fundamentals than intuition. However, he regularly captured far more traffic and attention while disrupting the traditional model of campaign coverage which is comparable to a farmer's almanac that predicts the outcome of the election by measuring the hair on a sheep's scrotum.
This news should be especially pleasing to the geniuses at Politico who, as you might recall, pleaded with readers to discount Silver's analysis during the waning days of the election because he is not a "wizard."
Even if your analysis proves to be 99 percent accurate while drawing huge amounts of traffic, the Beltway Country Club will band together and run you out of Bushwood.