This headline could almost be taken literally.
Gun rights fetishists in Utah are organizing a 5K race and "armed dash" where runners will carry their guns while running.
In the town of Spanish Fork, Utah, gun rights activists are organizing a "Run 4 Guns" 5K race. To be held on September 21, the race invites participants to carry their firearms openly. [...]

Organizers are touting the event as the country's first "open carry run," and are encouraging other communities to organize similar events. [...]

In addition to a 3.1 mile race, there will also be a half-mile "armed dash." According to the event's website, its goal is "the preservation of the 2nd Amendment" and to call for "the protection and expansion of the right to responsible gun ownership." Organizer Macgregor Whiting told the Salt Lake City Weekly that they hope to donate proceeds from the event to a charity that supports gun victims in Utah, but are still searching for one that is not an "anti-gun" organization.
We'd like to donate the proceeds to an organization that supports victims of gun violence, but only if they agree that we should continue to hand out more guns or, you know, run a marathon while armed.
That makes perfect sense.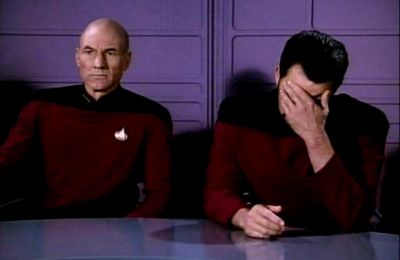 There's a Darwin award joke in here somewhere.