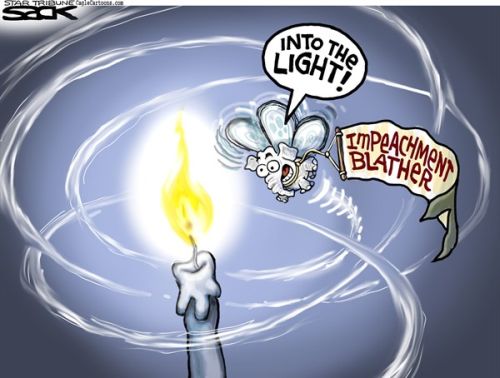 Artist – Steve Sack
We're running out of publications that couldn't be described as a disgusting rag.
The Washington Post published an editorial today arguing that the 50-year-old teacher who raped a 14-year-old student shouldn't be punished at all. Because she was asking for it. Because she consented. At 14 with a 50 year old.
Just last week The Daily Beast ran a column suggesting that Chelsea (formerly Bradley) Manning may actually enjoy or willingly participate in prison rape.
It's hard not to think that this is where we're headed. A place where we abandon all decency and editorial integrity for page-clicks. Maybe we're already there. It's quickly becoming the only thing that's profitable.
Update...
It's an Op-Ed, not an editorial. See comments for why that doesn't matter.