According to The Hill, John Boehner doesn't actually have enough Republican votes to pass their 2012 platform in exchange for raising the debt ceiling.
But hours after the meeting, the party had yet to formally release the legislation, and conservatives complained that it lacked specific spending cuts and failed to tackle entitlement reform.

"We still have some challenges," said Rep. Tom Cole (R-Okla.), an ally of Speaker John Boehner (R-Ohio) and member of the GOP whip team. "We've got an awful lot of support, but clearly at this point we don't have a final product that's attracting the number that we need. Hopefully that'll change, and I think it could."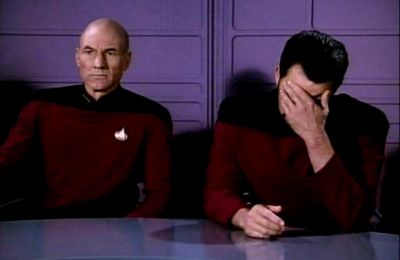 To recap — the proposal House Republicans have made for raising the debt ceiling is laughably absurd, but it's still not good enough for the Flying Monkey Caucus.