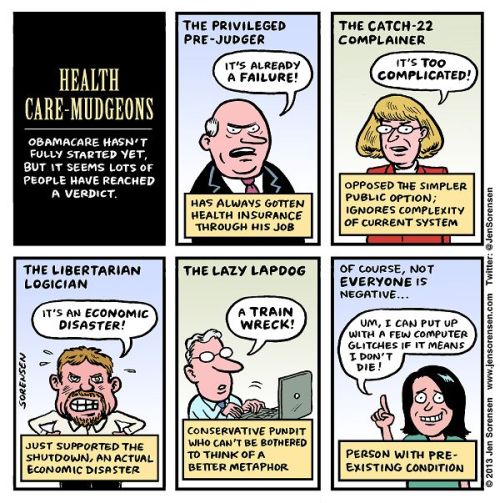 Artist – Jen Sorensen
In other news, Representative Renee Ellmers (R-Responsible Gun Owner) reportedly had an AR-15 rifle stolen from her home last week after the gun was laying around in an open garage.
The weapon had been left leaning against a gun locker in an unlocked garage on Kingsway Drive, the report said.

"According to the report, they had been out target shooting and brought the gun back and leaned it against the gun safe," Pope said. " … The garage door was left unsecured, according to the report."
As you may have guessed, Ellmers is staunchly opposed to gun control laws. Because personal responsibility. And the bottom line is that she needs her paycheck so she can buy another rifle.