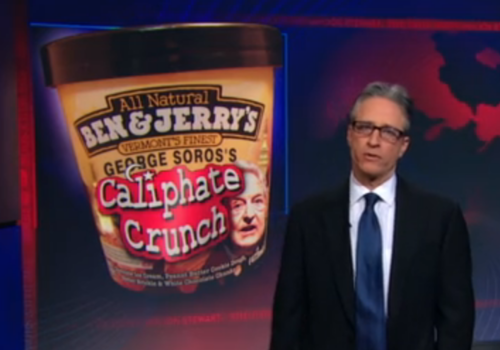 The Ready for Hillary PAC announced today that George Soros has agreed to serve as co-chair of their national finance council.
Soros's political director, Michael Vachon, said that Soros's support for the PAC is "an extension of his long-held belief in the power of grassroots organizing" and also ACORN.
Actually I made that last part up, but you never know. We must remain vigilant.
We are proud to welcome George Soros as one of the co-chairs of @ReadyForHillary's national finance council.

— Ready for Hillary (@ReadyForHillary) October 24, 2013
The caliphate is coming.