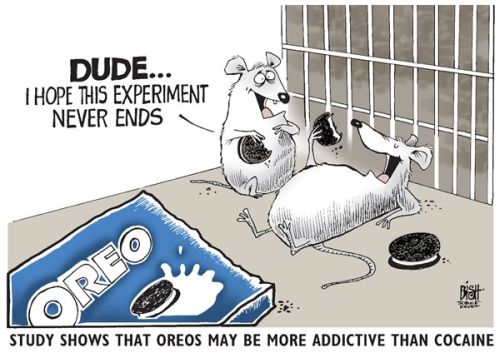 Artist – Randy Bish
In other news, the state of Ohio is poised to expand Medicaid under Obamacare, extending Medicaid coverage to as many as 275,000 people.
To quote Vice President Joe Biden, it's a "big fuckin' deal."
If the Republicans want to run on a platform of rolling back healthcare reform in 2016, they'll have to propose that we take healthcare away from 275,000 swing state voters. And, more importantly, they'll have to propose that we roll back a program that hasn't cost the state of Ohio anything. The federal government will cover 100 percent of the cost of expanding Medicaid for the first few years.