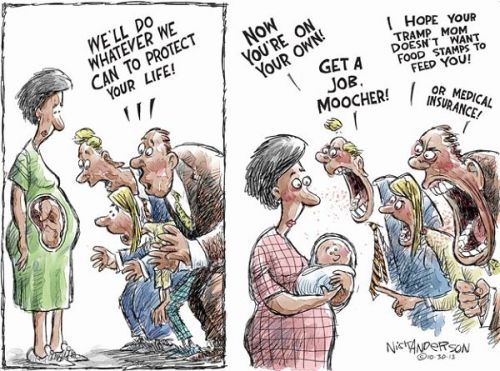 Artist – Nick Anderson
During her appearance in front of the Monkey Court today, House Monkeys pondered why Health and Human Services Secretary Kathleen Sebelius won't enroll in the Obamacare exchange. Because if it's good enough for average people, it should be good enough for her, right?
It may be because she's 65 and is on Medicare.
Stay tuned for the GOP's next brainbuster.