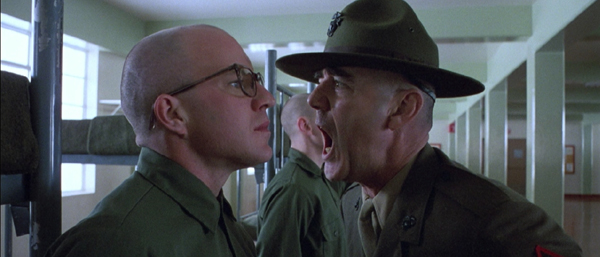 Join the After Party. Only $6 per month!
If you're already a member, go on in.
Here's What You're Missing This Week: A Dog Dying; Bob Cries During Little People Big World; Chez Cries During Everything; Bill O'Reilly's 'Killing Kennedy' Sucked; Guido Oswald; Behind the Candelabra; Best Story of the Week; Hardcore Scrotal Activism; Bob's Soundboard Prank Calls from 10 Years Ago; The 60 Minutes Scandal; Star Wars and 2015 Movie News; and much more.