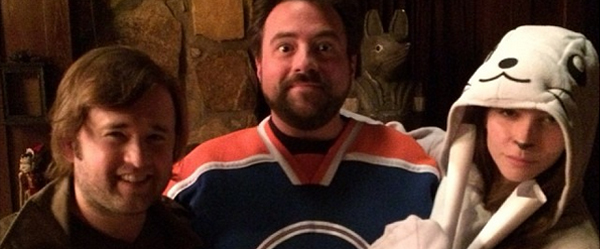 Join the After Party. Only $6 per month!
If you're already a member, go on in.
Here's What You're Missing This Week: The 1984 SNL Season Was the Best; Everything is Outrage Worthy; A Screaming Goat Moves into Bob's Neighborhood; Hilarious Play-by-Play of a Car Accident; George Zimmerman Loses His Guns; Moonrise Kingdom Was Awesome; WTF Is Kevin Smith's New Movie About?; Why Is There An It's A Wonderful Life Sequel?; The Beetlejuice Sequel; Sociopath Makes a Sandy Hook Video Game; After Age 42 Men Wear the Same Clothes Every Day; and much more.