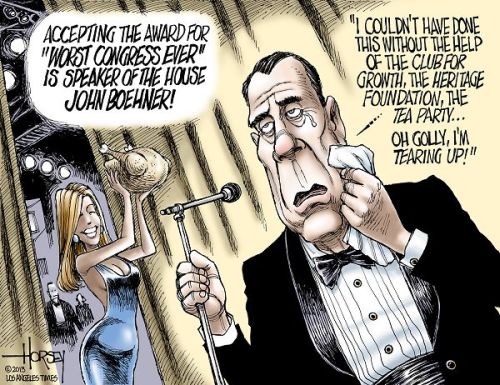 Artist – David Horsey
In other news, the FDA said today that there is no evidence that anti-bacterial handsoap actually kills bacteria. On the contrary, it may actually increase your risk of spreading germs. So that's helpful.
Suddenly I don't feel so weird for primarily using hand sanitizer instead, even at home.