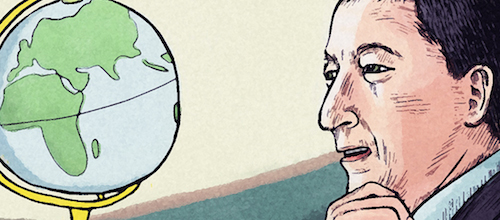 Join the After Party. Only $6 per month!
If you're already a member, go on in.
Here's What You're Missing This Week: We Recap Our Thanksgivings; Bob vs Gecko; Bob Rips to Shreds the Movie 'Frances Ha'; We Complain Like Old Men; What's Wrong with Rotten Tomatoes?; What's Wrong with Millennials?; What's Wrong with Gawker?; The Matrix is Here: Artificial Wombs in Japan; Inara's Sharpie Mishap; Inara's Hitler Mustache; Liberal Superheroes; New Legendary Character Confirmed for Man of Steel 2; The Amazing Spider-Man Sucks; Ron Burgundy on KXMB TV; and much more.