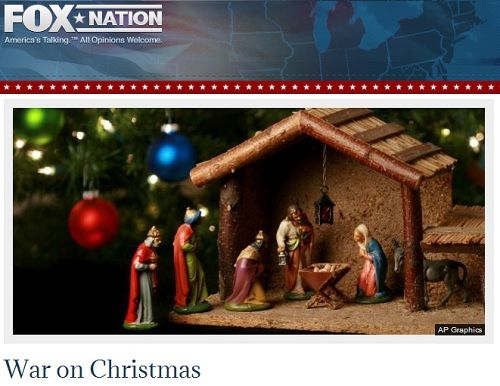 Senator Rand Paul is threatening to cancel Christmas vacation for his colleagues and their staff if we don't agree to audit the Fed. Of course he is.
We'll try to slow it down or stop it as much as we can," he said. "We've told them that we will allow it to move forward and expedite it if they give us a vote on 'Audit the Fed.'" [...]

"I just came from talking to [Democratic] leadership, and I said I'll be happy to get out of the way … 30 hours' worth of debate is always something to use as leverage to get something else you want," he said. "I'm not against the process of government moving forward. But it should be give and take. Right now, there's all take on one side, and no give."
He's not against the process of government moving forward, however he does intend to delay confirmation of Janet Yellen for a full 30 hours if we don't vote on his libertarian pipe-dream of auditing the Federal Reserve.
Auditing the Fed would be a disaster. Why? Because the overwhelming majority of people, including Rand Paul, would have no idea what it is they're looking at. One can only imagine the faux outrage and phony hearings that would take place on capital hill after an audit. The Oversight Committee would go from being the trashcan fire that it is now to being a dumpster fire.
What Rand Paul and his ilk hope to find by auditing the Fed is evidence of a grand conspiracy and, hopefully, an excuse to bring back the gold standard.