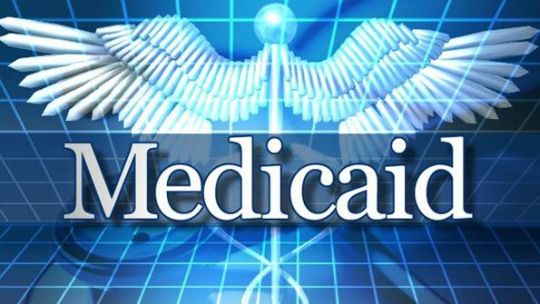 There's still a slim chance that Obamacare will be repealed (not really) so Mississippi Governor Phil Bryant has no plans to participate in the expansion of Medicaid.
BRYANT: "For us to enter into an expansion program would be a fool's errand. I mean, here we would be saying to 300,000 Mississippians, 'We're going to provide Medicaid coverage to you,' and then the federal government through Congress or through the Senate, would do away with or alter the Affordable Care Act, and then we have no way to pay that. We have no way to continue the coverage."
Congressional Republicans have tried, and failed, to repeal Obamacare nearly 50 times and the law has been upheld by the Supreme Court.
To quote John Boehner, because I know he would hate it, it's "the law of the land."
By his own admission, Bryant is denying healthcare to 300,000 citizens of his own state based on something that could maybe, possibly, might, but won't happen.
Bryant's comments came during an interview with the Associated Press focused on his efforts to drug test welfare recipients so consider me skeptical that the possible repeal of Obamacare is his true concern.