While the adults are considering other matters of relative importance, Representatives Jeff Duncan and Ted Poe are focused on what's truly paramount; bringing back incandescent light bulbs.
Duncan's bill, H.R. 3818, would repeal the entire section of the 2007 ban dealing with energy efficiency standards for bulbs. But GOP leaders have so far given no sign that they would consider the bill in the coming weeks.

"You are supposed to take them to a local recycling center. Yeah, right," [Poe] said on the House floor.

Poe also complained that the law effectively tells Americans what they must buy, and said that shouldn't happen "whether it is health care, a box of donuts, or even CFL light bulbs."
They're coming for the trans-fats in your donuts and they're coming for your light bulbs! Did you hear they're coming for the incandescence of your bulbs?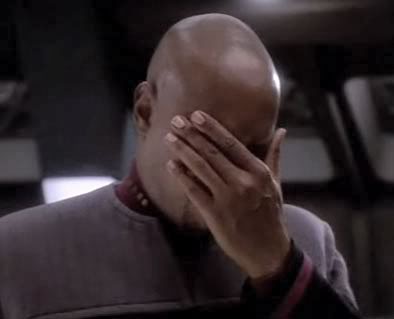 In hindsight, it's not shocking that someone named Ted Poe, from Texas, would imply that recycling is for chumps and mama's boys.
And no I won't stop linking to Rand Paul ranting about donuts as long as his colleagues continue to echo him.