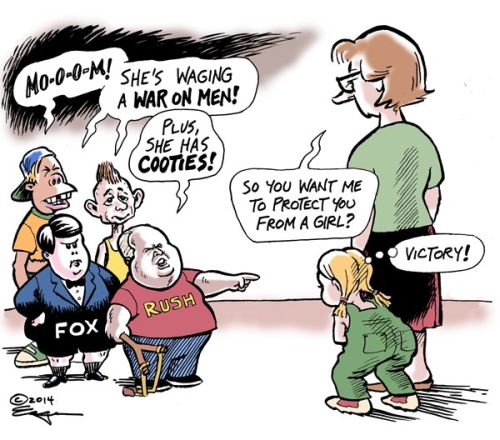 Artist – Tim Eagan
Good news everyone, Allen West says he plans to run for office again in 2016. I suppose we can look forward more of those Call of Duty-esque campaign ads.
There was a shooting at South Carolina State University today. That marks 8 shootings in 15 school days.
This will be the first weekend without any real football since September. I may not know what to do with myself.