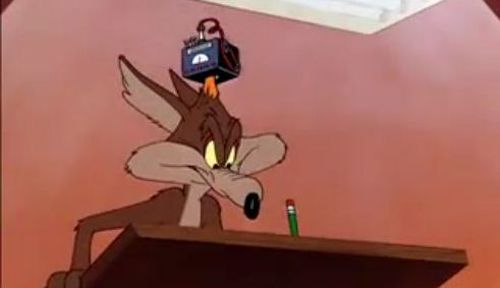 As we discussed here a little over a week ago, House Budget Committee Chairman Paul Ryan (R-WI) and Senator Marco Rubio (R-FL) floated the idea of repealing risk corridors, or what they refer to as Obamacare "bailouts," in exchange for raising the debt ceiling.
Here's what Paul Ryan said at the time.
"A lot of folks don't realize there could be some massive insurance company bailouts in the near future with Obamacare that a lot of taxpayers probably didn't know about that we don't want to see happen. That's one of the issues that's in the realm of possibility. There are a lot of things … that are being discussed but its just not in our interest to negotiate in the media."
According to the Congressional Budget Office, repealing risk corridors would cost the federal government and thus taxpayers $8 billion.
"CBO now projects that, over the 2015–2024 period, risk corridor payments from the federal government to health insurers will total $8 billion and the corresponding collections from insurers will amount to $16 billion, yielding net savings for the federal government of $8 billion," the budget office concluded.
Whoops?
Will House Republicans hold the debt ceiling hostage in an attempt to repeal a part of Obamacare that would effectively increase our debt if it were repealed?
Maybe. After all, the CBO is totally in-the-tank for the administration, right?