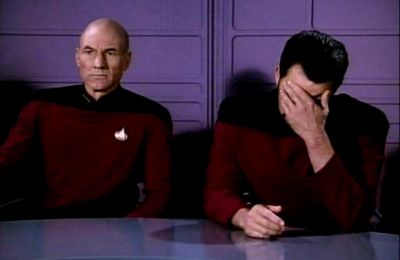 According to Utah state Representative Jerry Anderson (R), what the planet needs right now is more carbon dioxide, not less, and Anderson has introduced a bill aimed at boosting it.
Anderson's bill would prevent the establishment of state standards for carbon dioxide below atmospheric concentrations of 500 parts per million. This is a level far above what is currently in the atmosphere, already padded with carbon thanks to two centuries of fossil-fuel burning.

"We are short of carbon dioxide for the needs of the plants," Anderson, a retired science teacher, told the committee overseeing environmental programs in the the state on Tuesday. "Concentrations reached 600 parts per million at the time of the dinosaurs and they did quite well. I think we could double the carbon dioxide and not have any adverse effects."
Legislation that sets a minimum for carbon dioxide rather than a maximum. That's so brilliant I'm amazed the crack geniuses in the U.S. House of Representatives didn't think of it first.
There are other astonishing gems contained in this short video from the Salt Lake Tribune.
At 0:55
ANDERSON: "I've been around long enough to know that we cycle between possible ice ages coming on or the ice caps are gonna melt and we're all gonna drown. A couple few weeks ago we had some really cold weather here and I'm glad that we have some global warming so it didn't get any colder than that."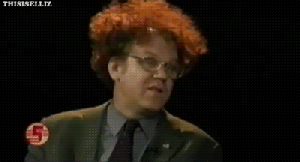 Jerry Anderson has been around long enough to cycle between ice ages such as the cold front that moved through the area a "couple few weeks ago." Thankfully, global warming saved him from that week-long ice age.
Anderson clearly derived his knowledge of ecosystems and climatology through a combination of Flintstones marathons and supermarket tabloids but, on the bright side, at least he acknowledges that global warming exists.