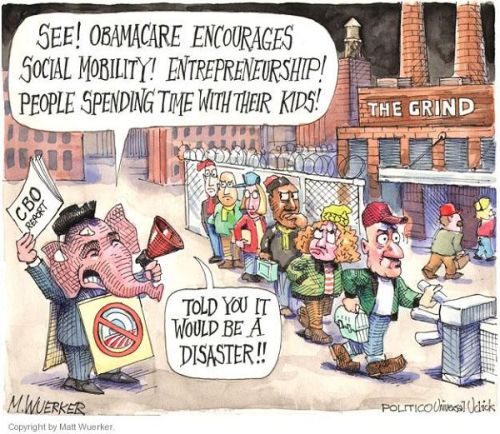 Artist – Matt Wuerker
In other news, police in Washington state are searching for a man charged with child molestation. What makes this man unique is that he's an abortion clinic bomber. I tried to reconcile these two seemingly contradictory actions and I came up empty.
Meanwhile, ThinkProgress has a very sobering take on the effect California's drought may have on grocery prices this year and next. But don't worry because Al Gore said something something.